ONE WRITER'S BLOG… a day late and a  dollar short!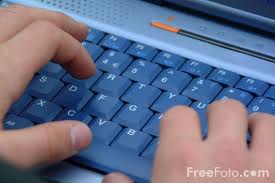 Change is in the air and in my fingers. I love writing this blog. I love connecting with readers and writing friends. I haven't even run out of ideas yet. However, with a brand new book in the works, I'm running out of writing time. I've had to rethink my writing priorities which also affect the quality of my personal life. So, change is coming.
I began the Starting Over blog last April and have posted twice a week since then, every Tuesday and Thursday. The posts have usually run between 400-700 words or more with pictures! Everyone loves pictures 🙂  I've discovered, however, that writing and organizing so many essays conflicts with the time needed to work on new books. So, I'm starting over again, trying to figure out what makes sense for me. The first change I'm making will be to post less often now. Perhaps once a week. Maybe only when I think I have something important to say!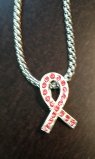 So let's consider what we talk about here.  Starting Over was and is about a journey of many new beginnings. I've shared my health issues and information about breast cancer. We've discussed books and writing. We've laughed about my life in the day camp and making new friends after my golfer guy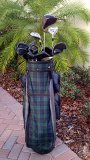 and I moved a thousand miles away from our old home. I talked about these topics because I suspected I wasn't alone in my experiences and hoped I'd connect with others. I've heard from so many of you here, on Facebook and by email that we do have a lot in common. These subjects are still relevant. So, what changes am I making with content?
I'll be inviting more guest bloggers to share their news and views with us. Mostly other authors who'd like to connect with folks who read. That would be YOU. My author friends write across all genres from sweet romance to thrillers. You'll be getting a taste of the reading and writing world. You'll also be getting info on book pricing deals. In fact, my own book, Family Interrupted will be on sale for .99 in December. I'll let you know more as the time draws closer.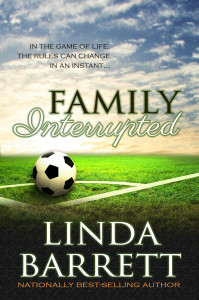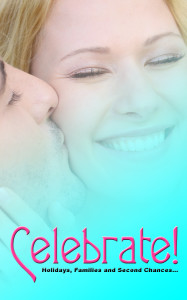 In the meantime, Celebrate! is available at all ebook stores except Apple.  Only 99 cents and it's already garnered a reader review of 5 STARS. I'm psyched!  (But we need more reviews! If you've read it and would consider writing a line or two at Amazon and BN, it would be wonderful and appreciated). By the way, when you look up Celebrate at the ebook store, please type in the title and one of the author's names. It's much easier to find with an author name.
Change is in the air – it's always in the air – because the only thing in the world that's constant is change.  You've heard those words before. It's a truth we may not like at times, but we adapt as needed. Thank you for understanding. I need to adopt a new schedule, and we'll adapt to it together. (Okay, I'm stretching word play here, but can't resist!)
As always, thanks so much for stopping by. Stay tuned. Stay connected. I hope to see you for the next edition of Starting Over.